Handmade Sterling Silver Dentritic Agate Dangly Teardrop Earrings 925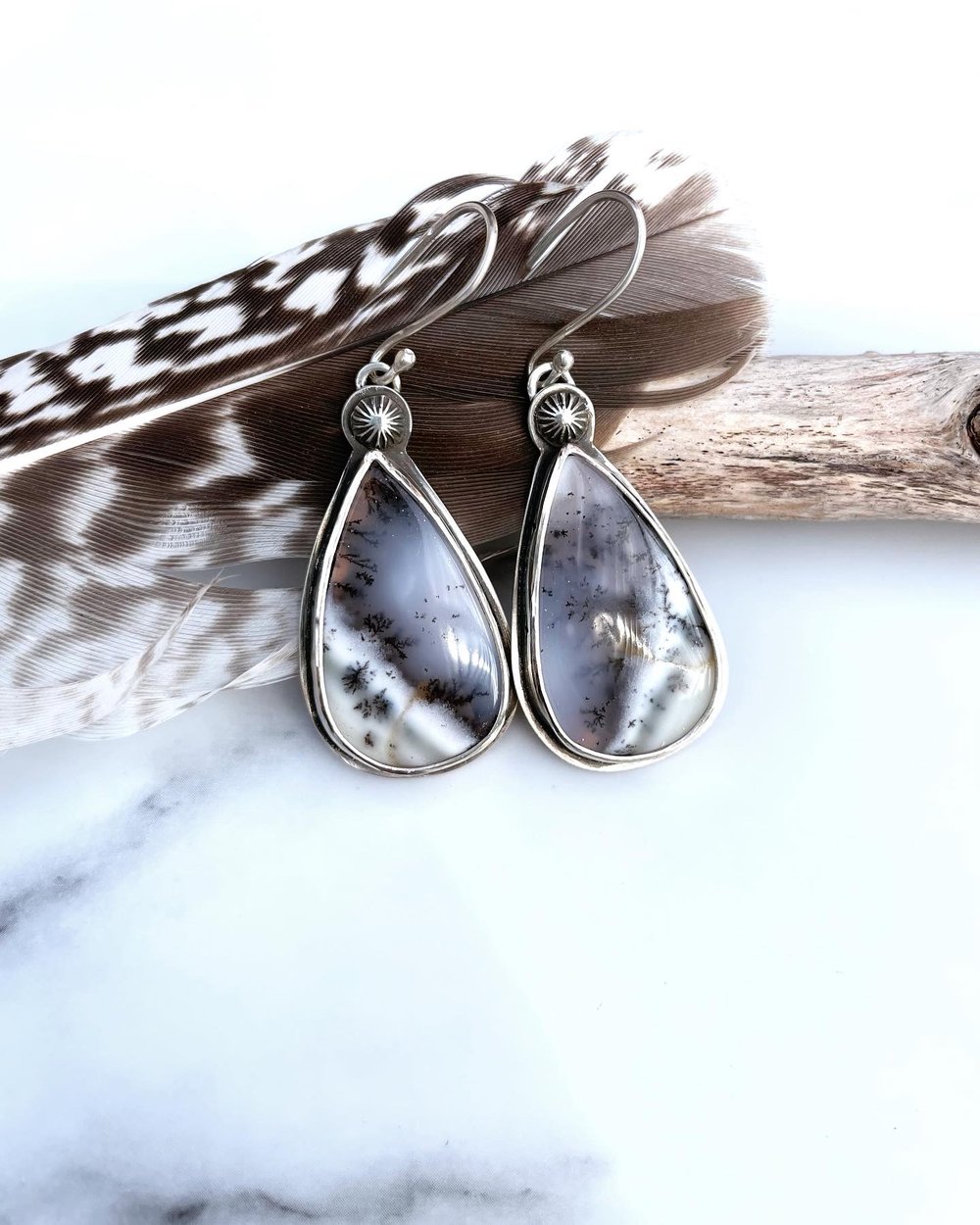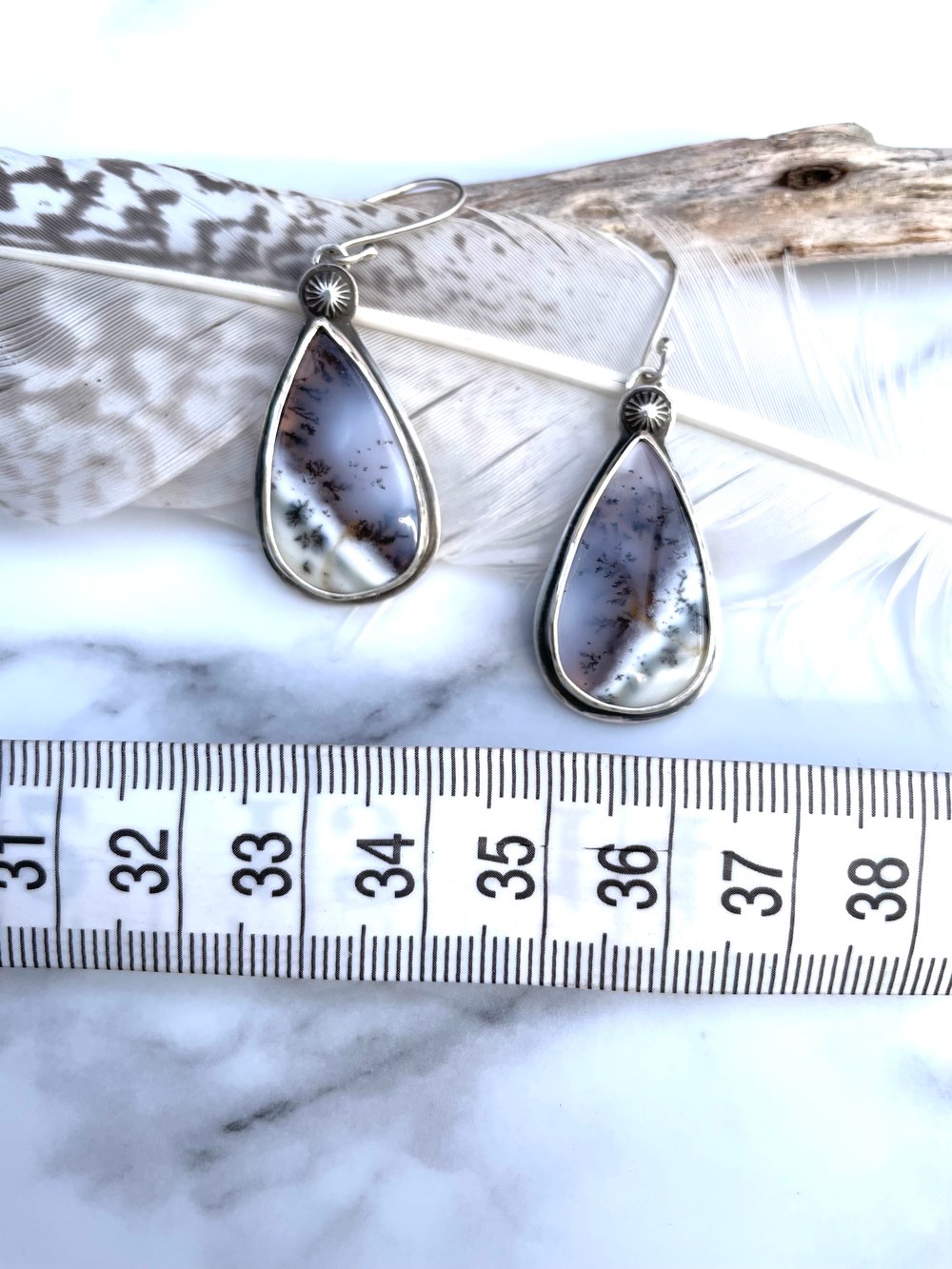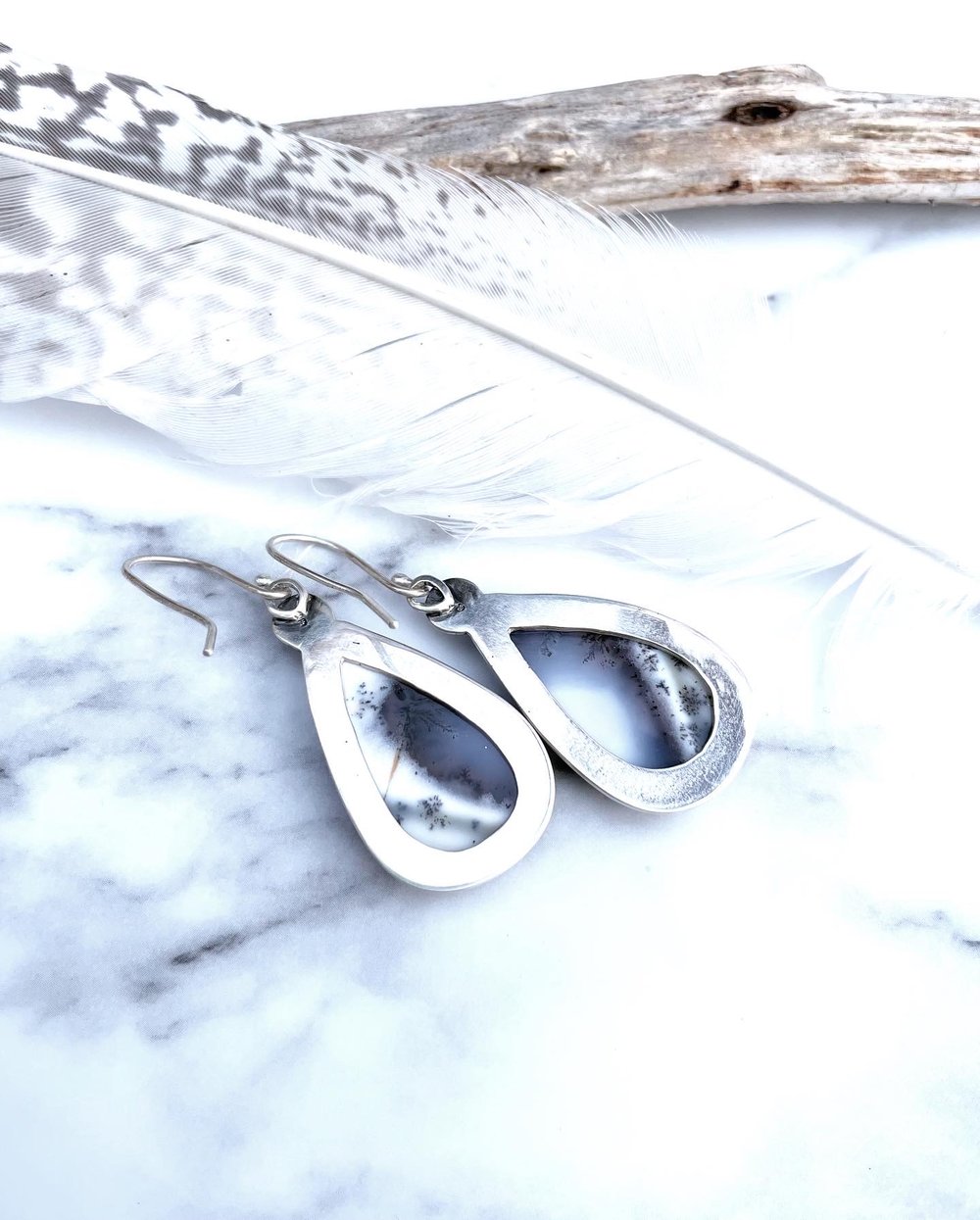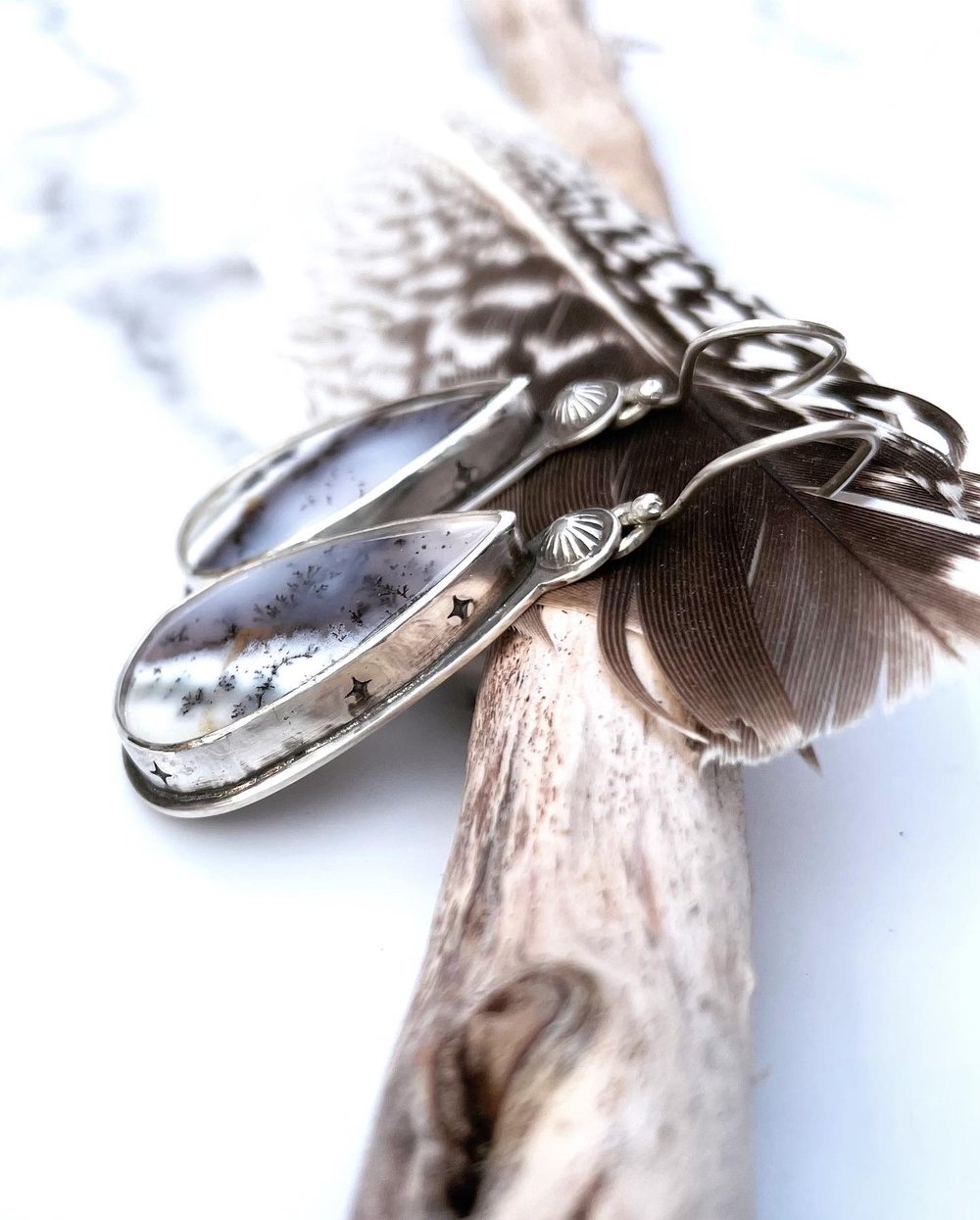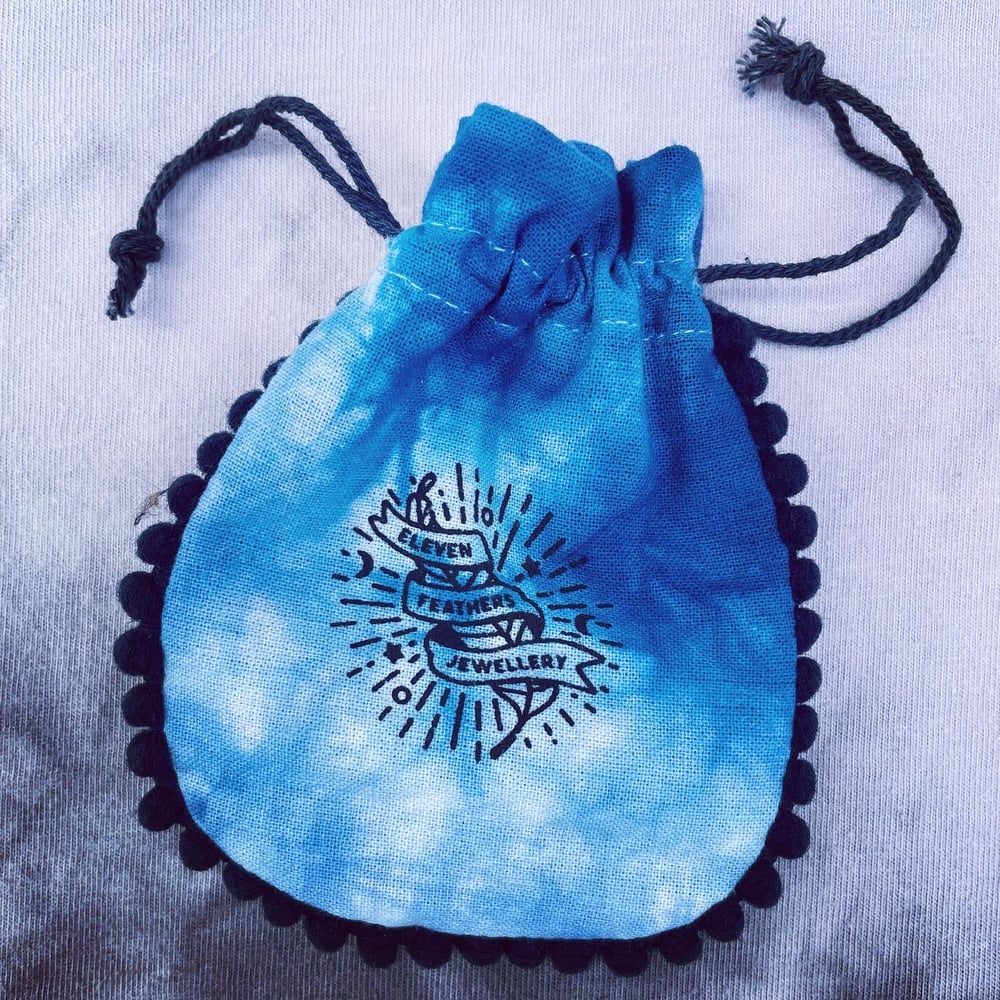 Are healing gemstones your vibe? These dendritic agate earrings have some wonderful properties. Handmade from Sterling silver. The bezel features star details and the back of the setting is cut out to let the light shine through and release the full beauty of this stone.
The black and white tones of this gorgeous gem would compliment any look🤍🖤 Do you feel called to these?💫
❊ ❊ ❊ ❊ ❊ ❊ ❊ ❊ ❊ ❊ ❊ ❊ ❊ ❊ ❊ ❊ ❊
The dendritic agate is often thought of as the stone of plenitude. This is because it brings fullness and abundance to all areas of life. It's also linked with the Greek tree spirits, woodland, and dryads, and was used in fields at sowing times, in order to insure a great harvest.
The dendritic agate may stimulate perseverance and patience, and it'll create a peaceful environment –both external and internal.
This is a valuable talisman, which may aid you in meditating, rebirth, and therapy. It may also assist you in making the important behavioral changes, which may help you in attaining your anticipated results.
Feel free to get in touch if you have any questions, or would like to place a custom order.
These earrings come in a tie dye cotton gift bag stamped with the Eleven Feathers Jewellery logo.
***If you would prefer a gift box, please add one to your basket***
The optional extra gift box is recycled card, stamped with the Eleven Feathers logo. Gift bag is still included if you add a gift box.
I can add a gift message free of charge with your own personal message on and even post direct to the recipient if you prefer, don't hesitate to ask!