Handmade Sterling Silver Moonstone Celestial Moon Earrings 925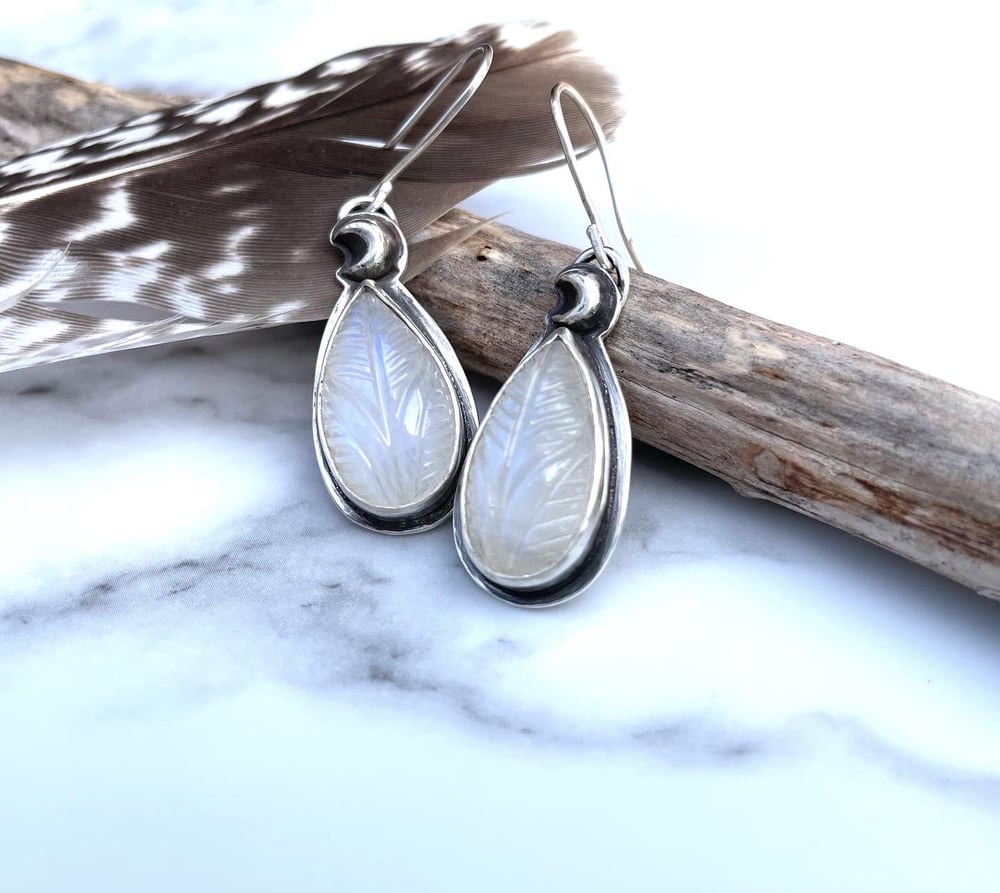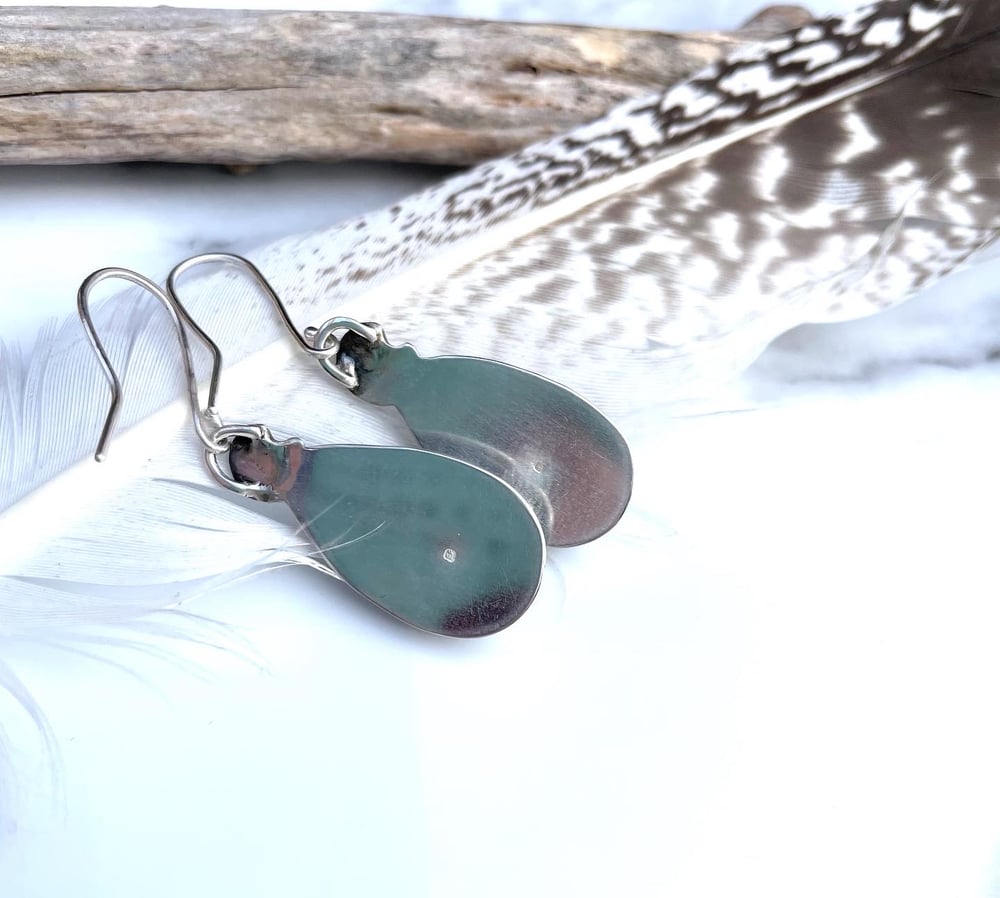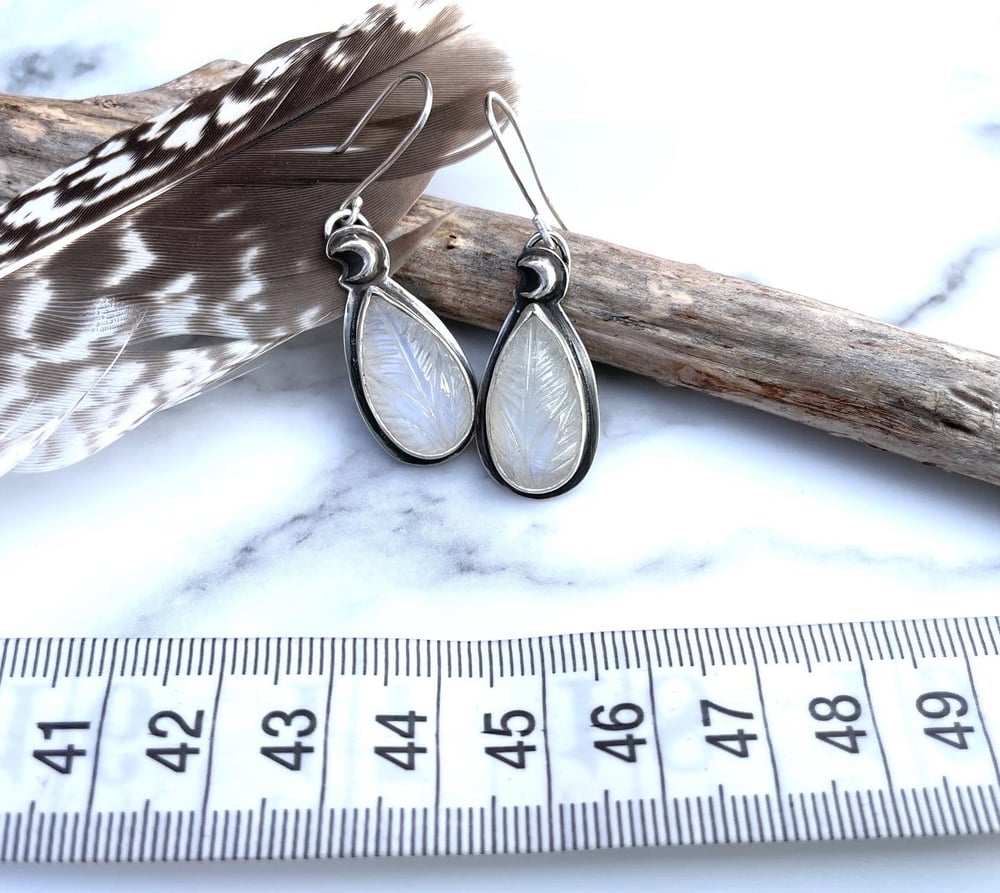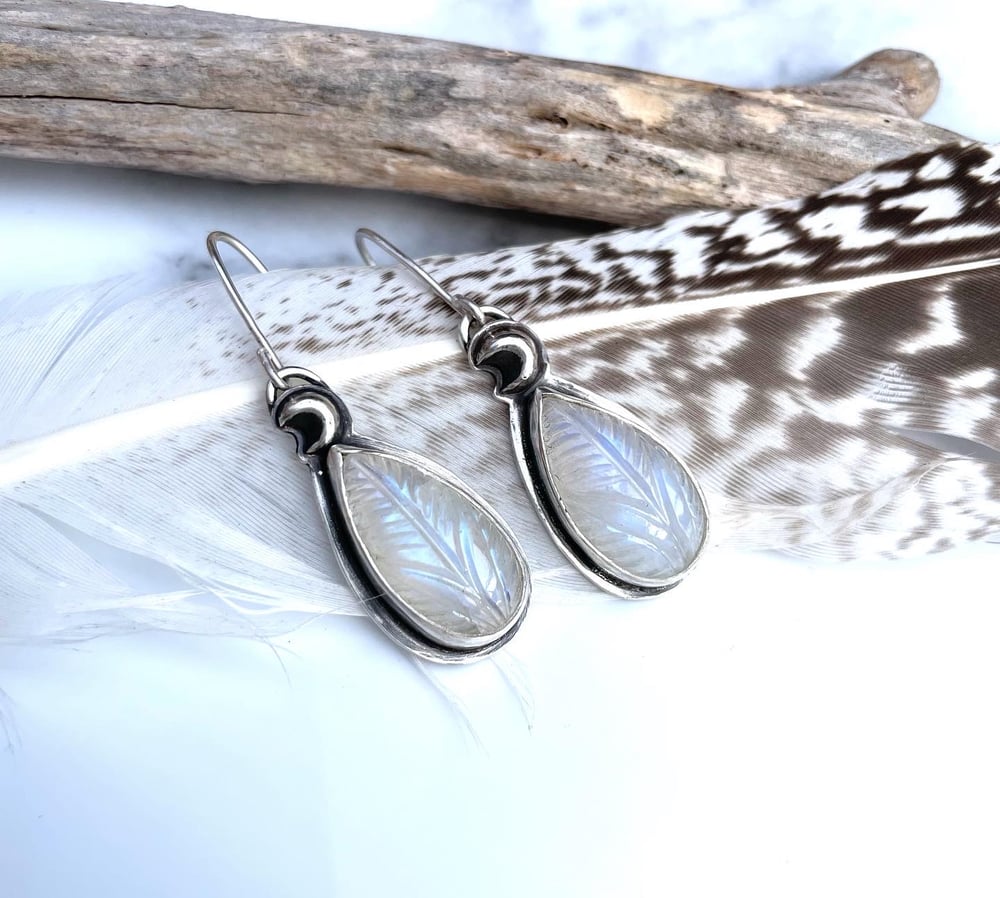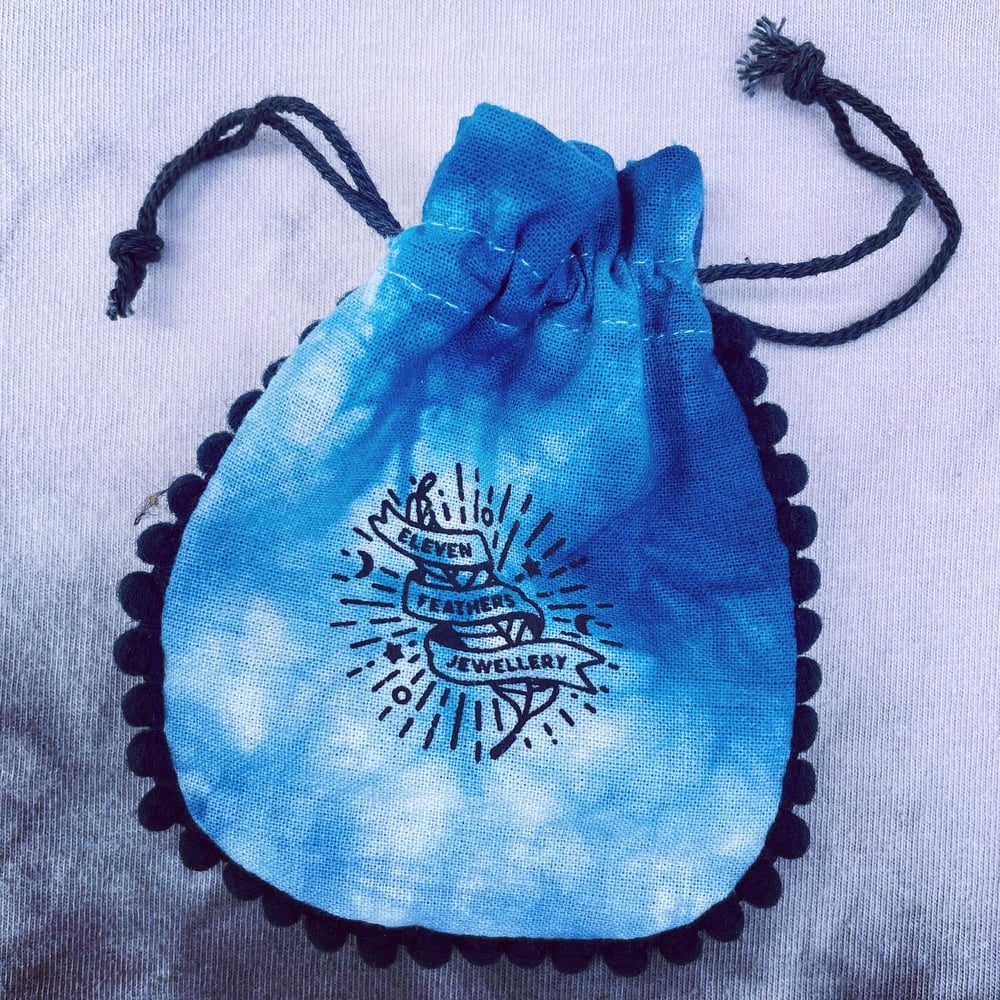 Are you looking for something a little bit different? These carved moonstone earrings with crescent moon detail are super unique✨ Wear them as you perform your new moon ritual and feel those celestial vibes💫
Are you coveting these healing gems?
Handmade from Sterling silver and ready to post🤍
ꕥ ꕥ ꕥ ꕥ ꕥ ꕥ ꕥ ꕥ ꕥ ꕥ ꕥ ꕥ ꕥ ꕥ ꕥ
Moonstone is the stone of new beginnings. It is strongly connected to the moon and to the intuition. The stone is reflective and re-minds us that, as the moon waxes and wanes, so everything is part of a cycle of change.
Its most powerful effect is that of calming the emotions. Moonstone makes conscious the unconscious and promotes intuition and empathy. It encourages lucid dreaming, especially at the time of the full moon.
Moonstone opens the mind to sudden and irrational impulses, serendipity.
Feel free to get in touch if you have any questions, or would like to place a custom order.
These earrings come in a tie dye cotton gift bag stamped with the Eleven Feathers Jewellery logo.
***If you would prefer a gift box, please add one to your basket***
The optional extra gift box is recycled card, stamped with the Eleven Feathers logo. Gift bag is still included if you add a gift box.
I can add a gift message free of charge with your own personal message on and even post direct to the recipient if you prefer, don't hesitate to ask!