Handmade Pink Sapphire Necklace And Ring Set Sterling Silver 925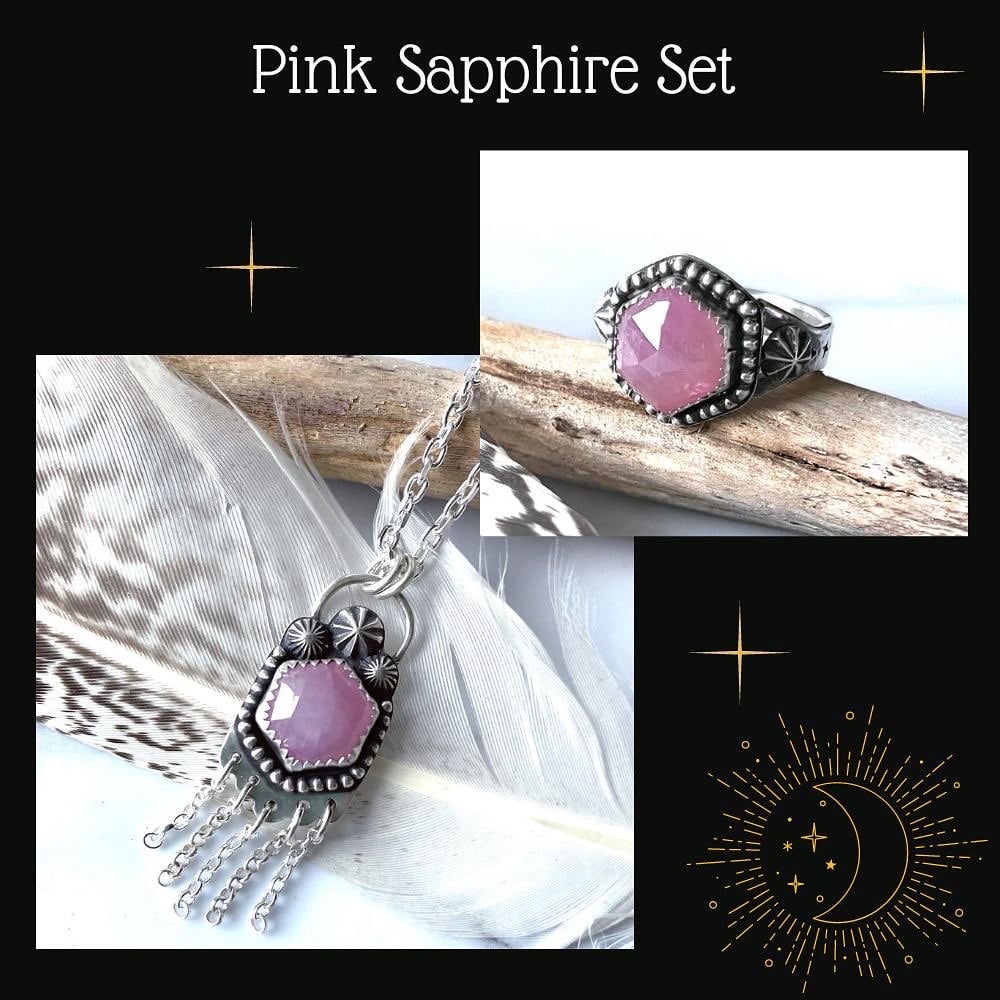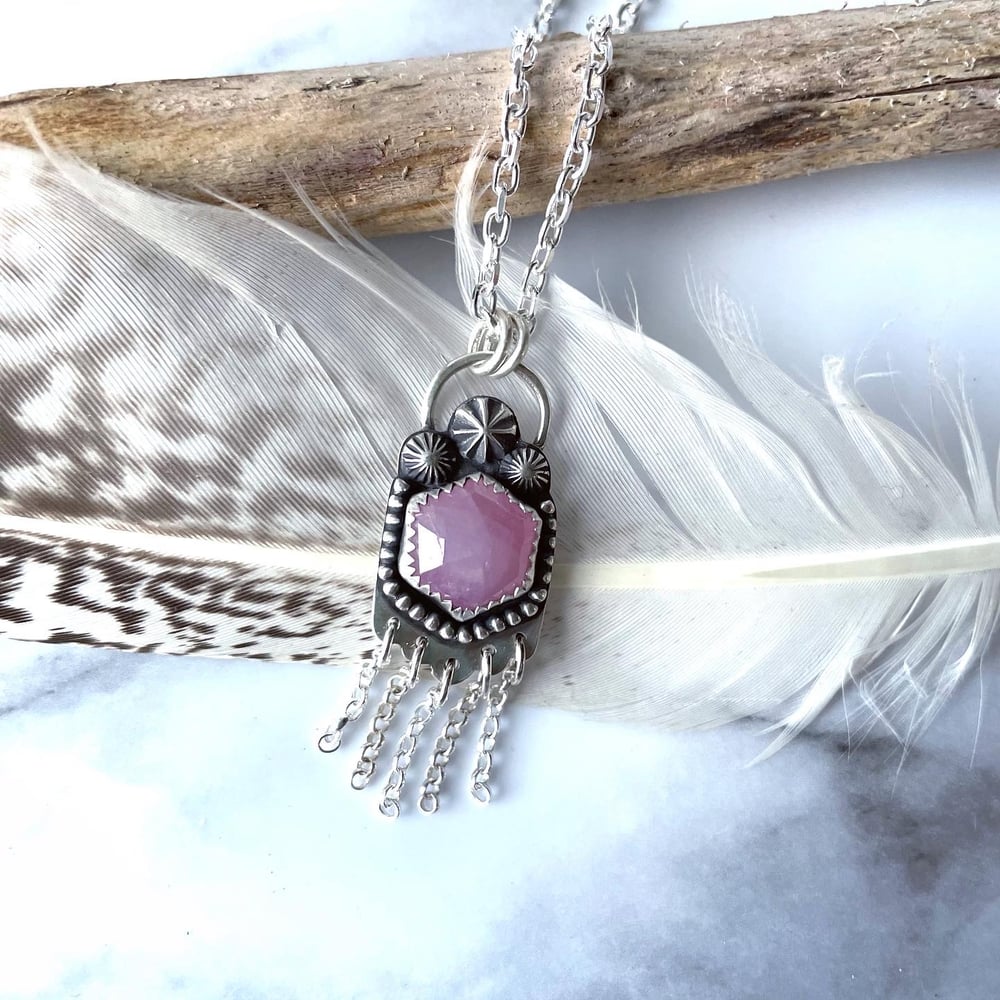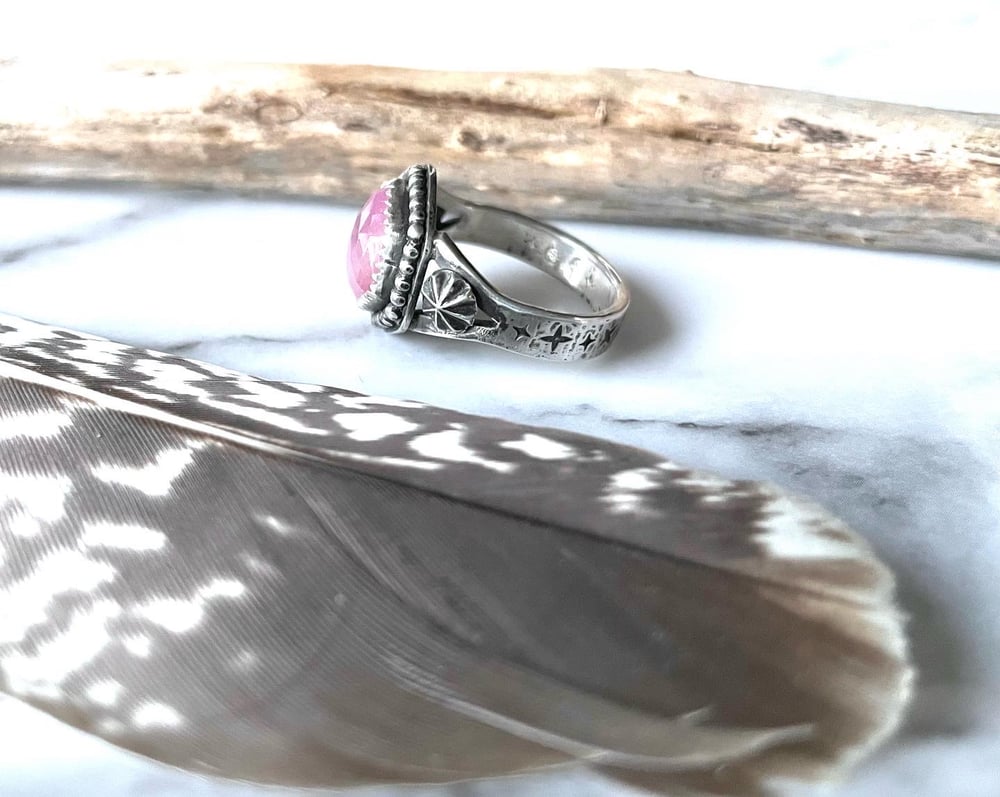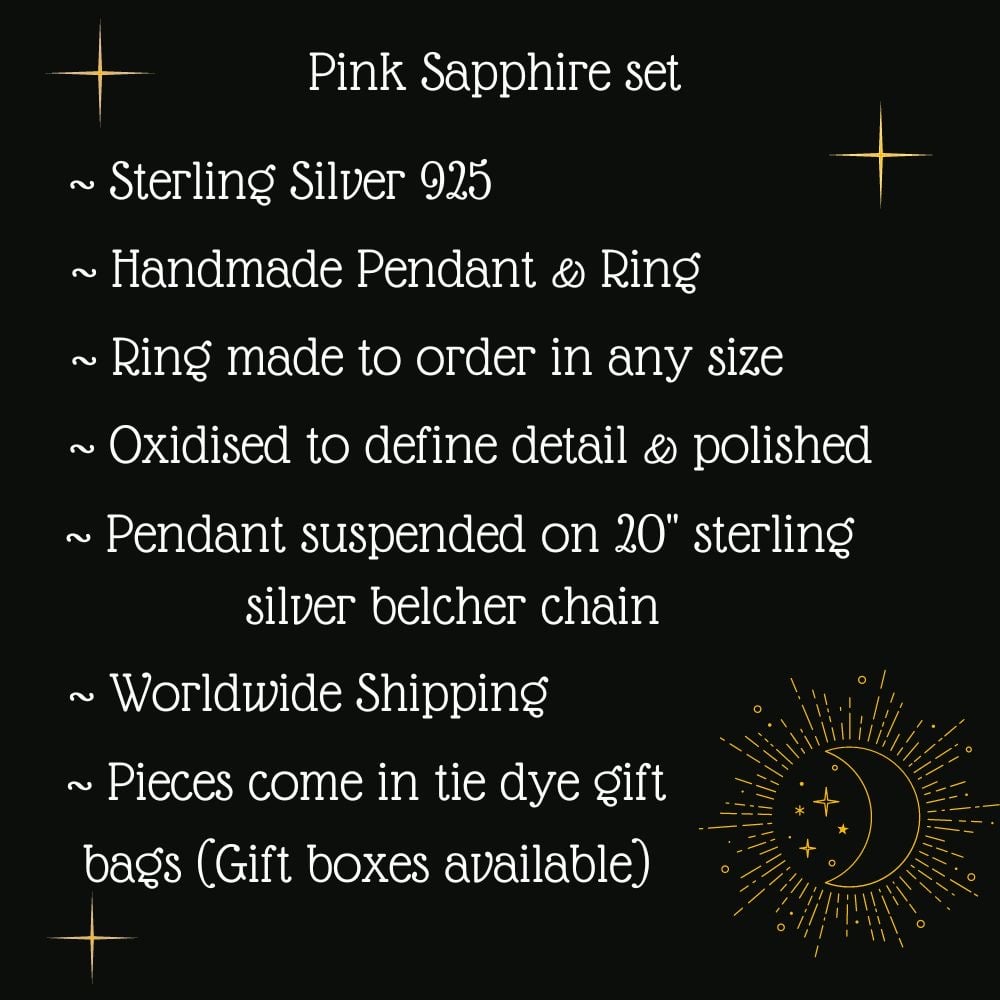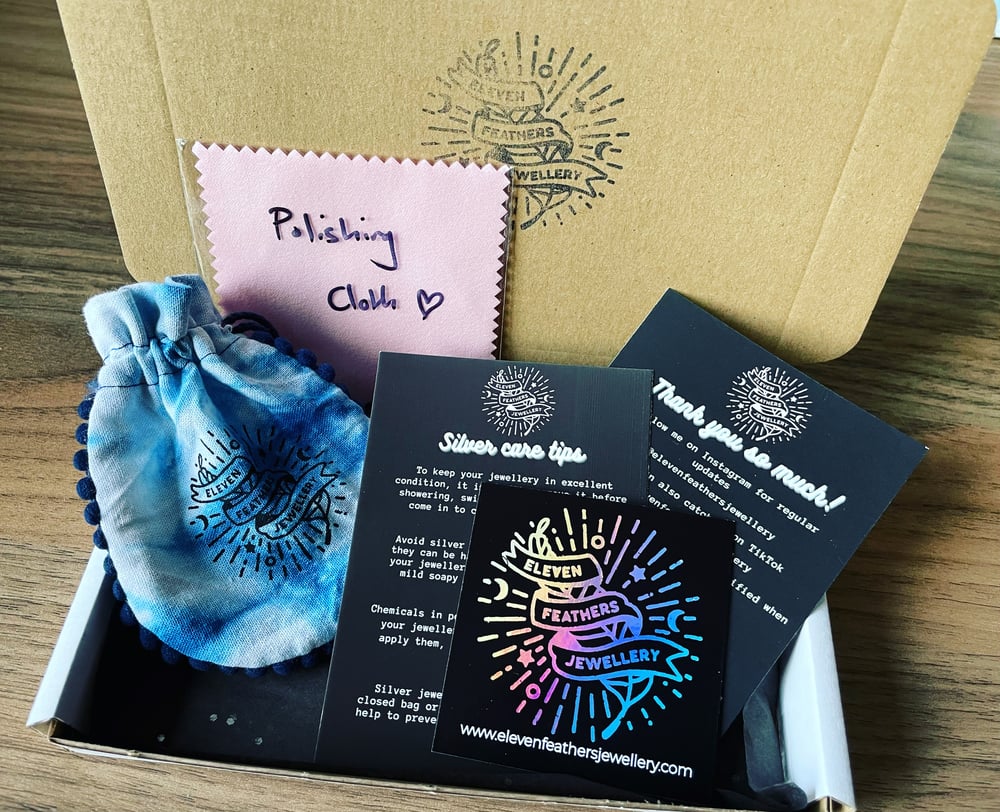 Are you a pink person? If so, this natural pink sapphire set will have you swooning💕
This pendant and ring has been lovingly handmade from 100% recycled Sterling silver, in my Northumberland workshop.
Are you coveting this set?
❋ ❋ ❋ ❋ ❋ ❋ ❋ ❋ ❋ ❋ ❋ ❋ ❋ ❋ ❋ ❋ ❋
Pink sapphire has different metaphysical properties that range from energy channeling to healing some diseases of your body.
sapphires honour the higher mind, bringing intuition, clarity, and self-control. Used throughout the centuries for protection, good fortune, and spiritual discernment, sapphires are not only symbols of power and strength, but also of good and wise judgment
The pendant measures approximately 26.5mm x 13.5mm. (This measurement excludes the dangly chains at the bottom).
The ring will be made to order in the size you choose.
Handmade from 100% recycled Sterling silver in my Northumberland workshop.
The pendant and ring are oxidised to define the details and have a polished finish.
Pendant comes suspended on an 20" sterling silver belcher chain.
Feel free to get in touch if you have any questions, or would like to place a custom order.
Each come in a blue tie dye cotton gift bag stamped with the Eleven Feathers Jewellery logo.
***If you would prefer a gift box, please select the postage option for this***
The optional extra gift box is recycled card, stamped with the Eleven Feathers logo.
All materials are vegan.
I can add a gift tag free of charge with your own personal message on and even post direct to the recipient if you prefer, don't hesitate to ask!
All pieces of Hallmarking weight (above 7.78g) are Hallmarked by the Edinburgh Assay Office and marked with my EF (Eleven Feathers) makers mark. Pieces under Hallmarking weight will be stamped with my makers mark (EF).
Thanks for looking!