Handmade Sterling Silver Fortune Teller Crystal Ball Celestial Pendant 925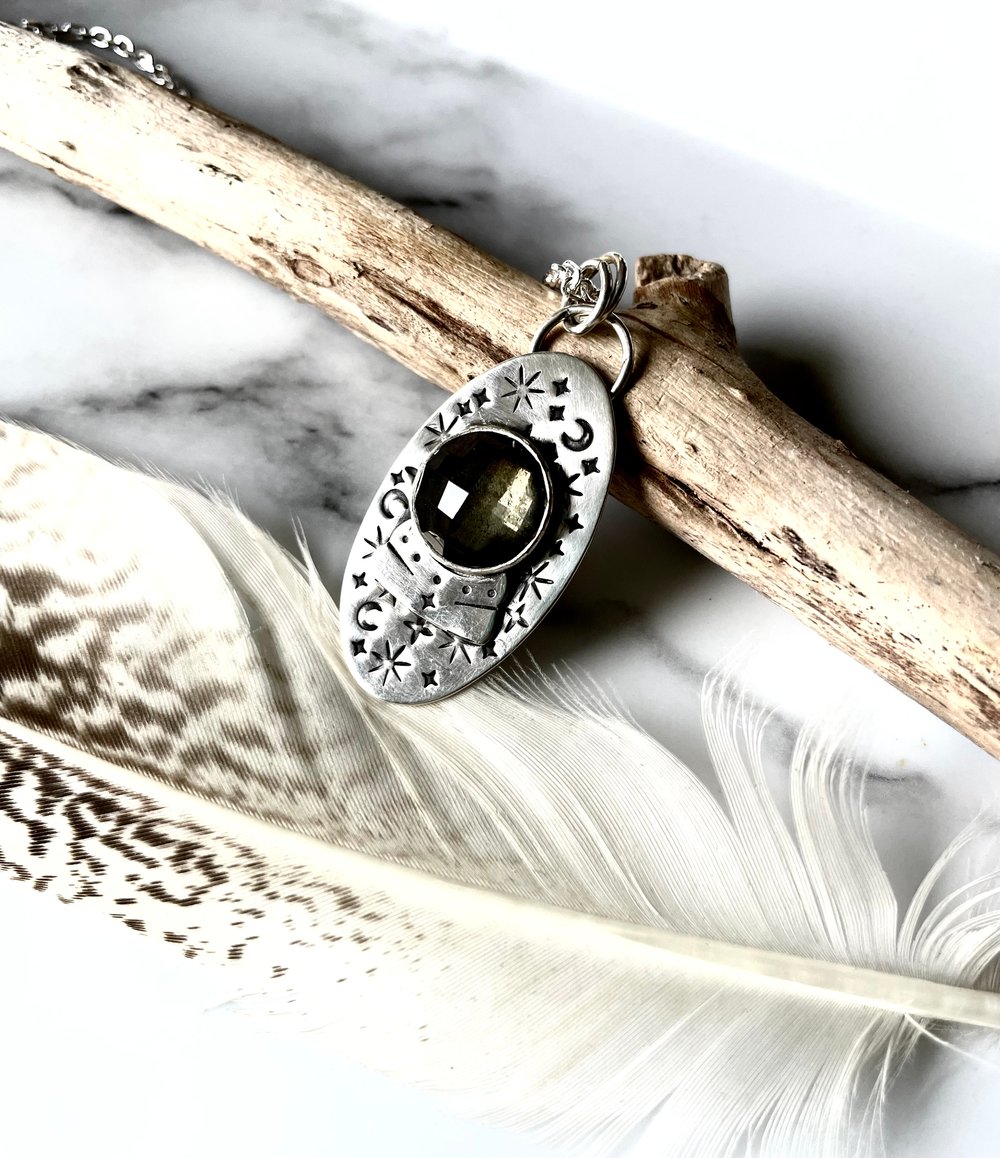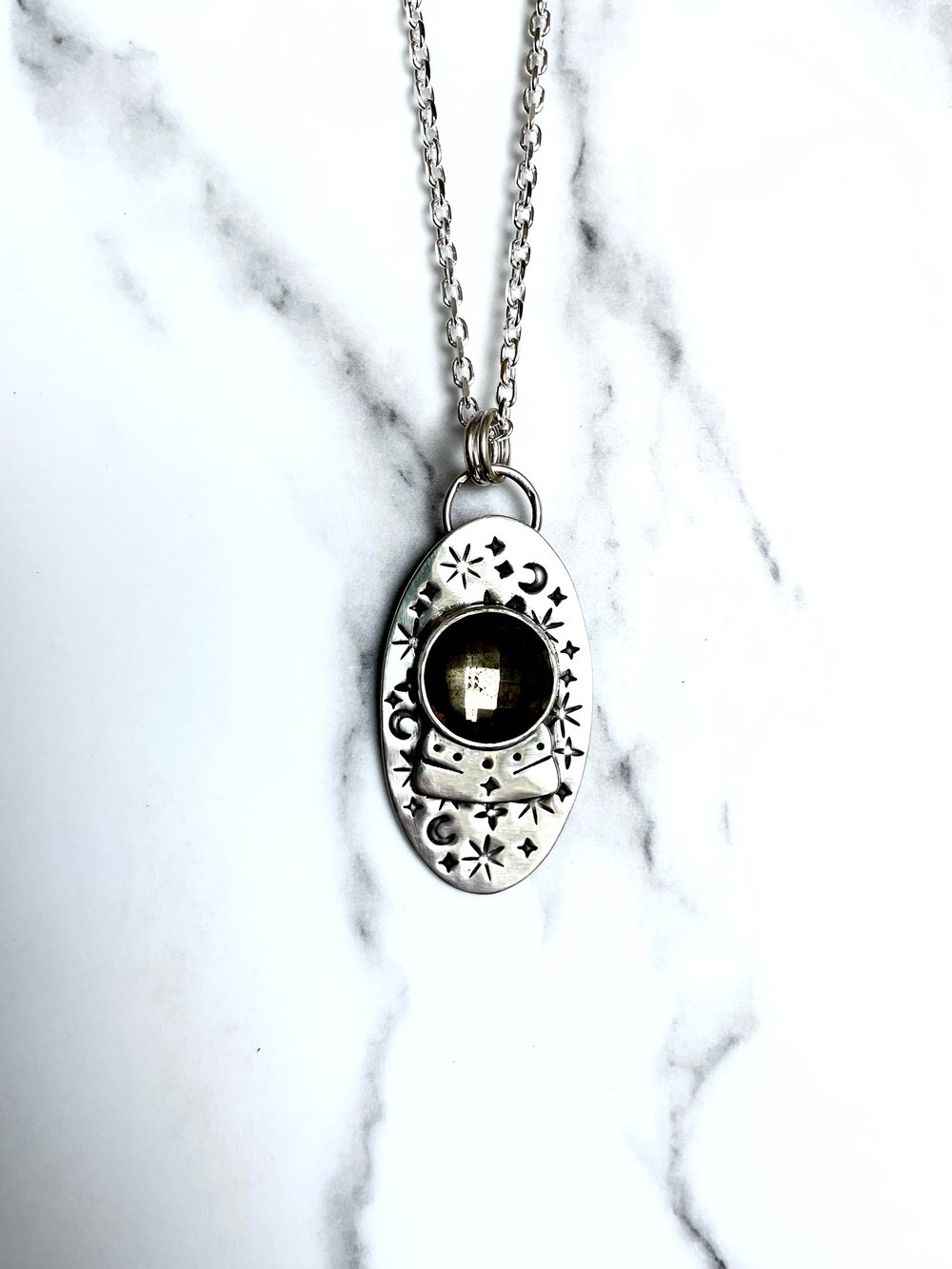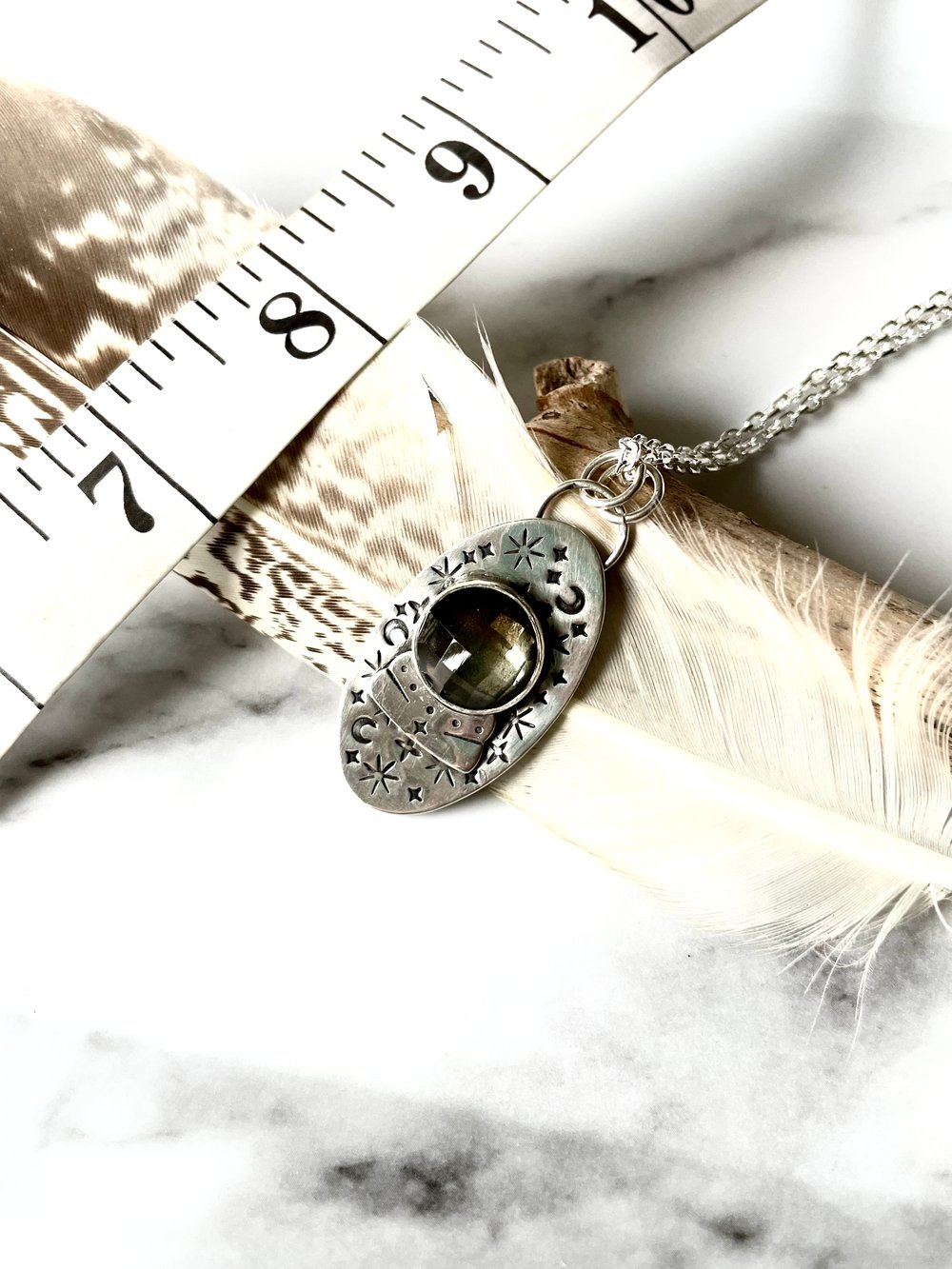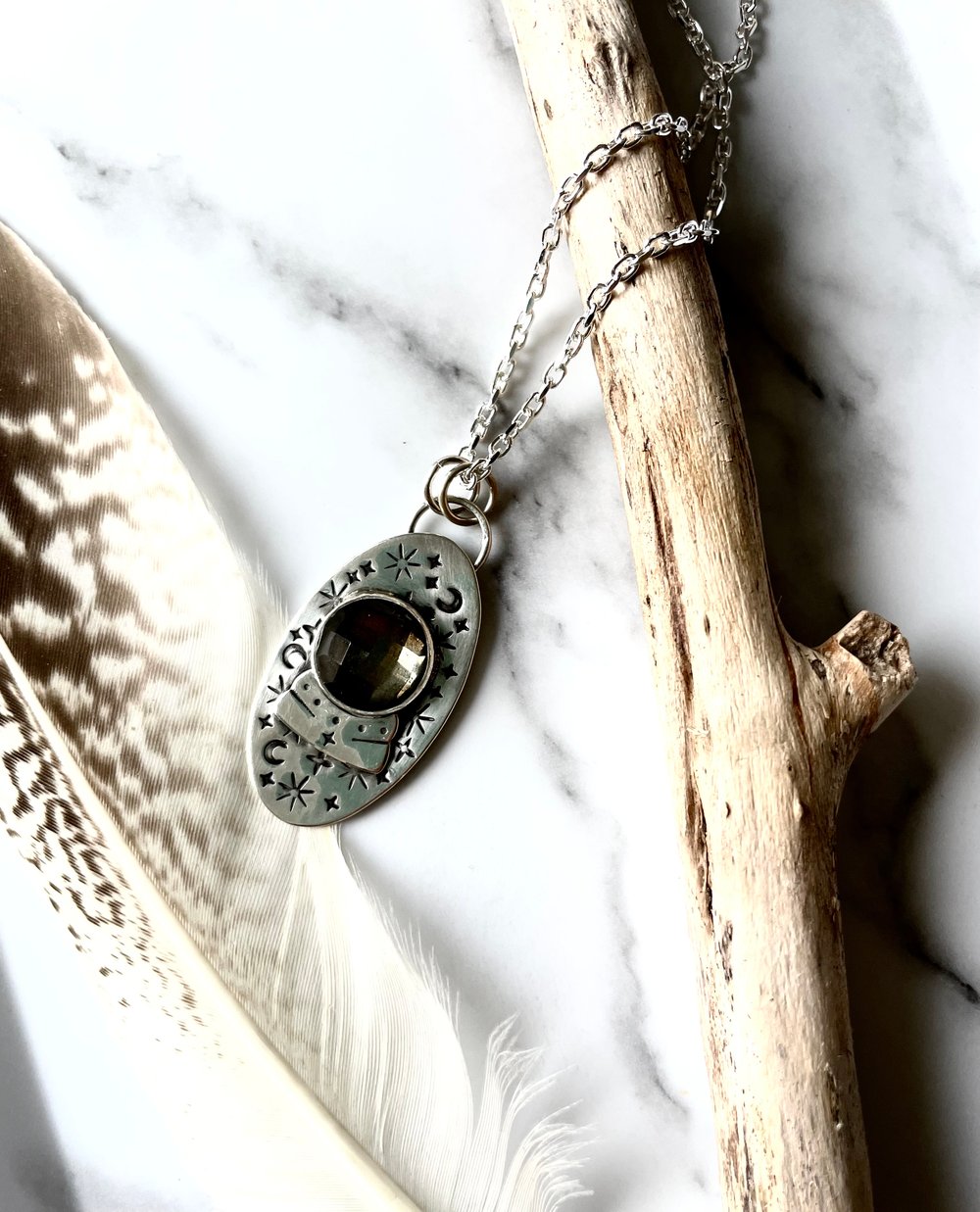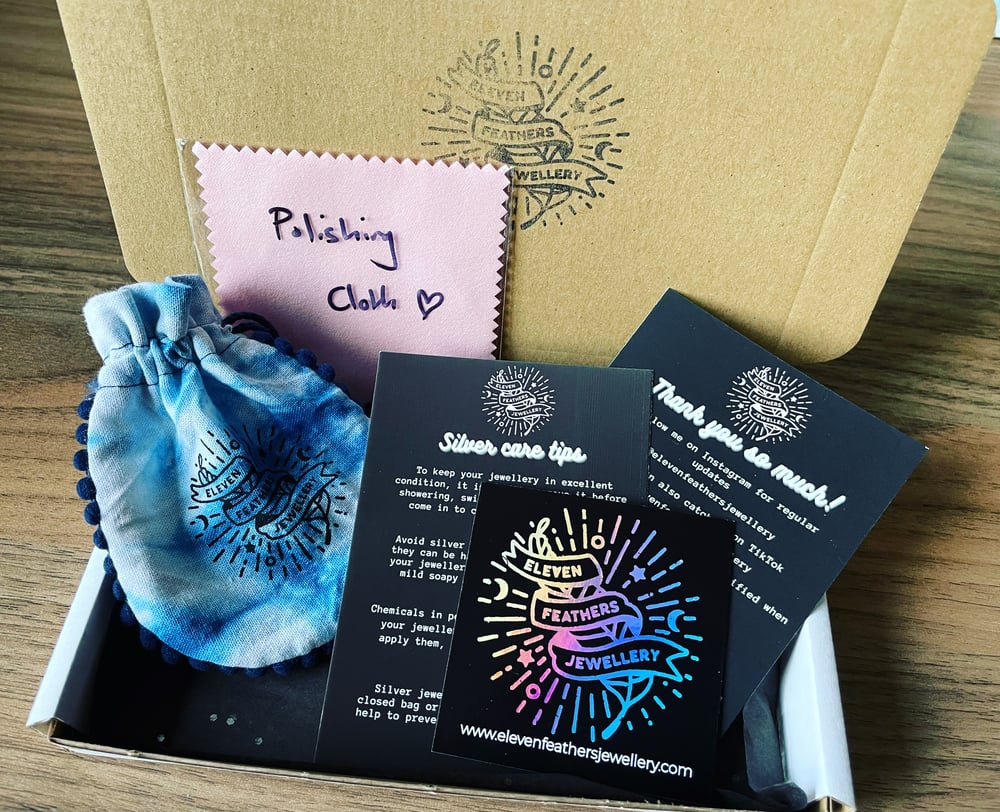 Do you know what the future brings? With this crystal ball talisman, you might just receive some divine guidance.
✨ Set with a faceted Pyrite & Crystal doublet, this piece holds many powerful qualities💫
✧ ✧ ✧ ✧ ✧ ✧ ✧ ✧ ✧ ✧ ✧ ✧ ✧ ✧ ✧ ✧ ✧ ✧ ✧ ✧ ✧ ✧ ✧
As a talisman, Pyrite is a unique protector, drawing energy from the Earth through the physical body and into the aura creating a defensive shield against negative energies, environmental pollutants, emotional attack and physical harm. It also supports one with a spirit of boldness and assertive action when protecting others, the planet, or in standing up for important issues of community. It stimulates the Second and Third Chakras, enhancing will power and the ability to see behind facades to what is real.
✧ ✧ ✧ ✧ ✧ ✧ ✧ ✧ ✧ ✧ ✧ ✧ ✧ ✧ ✧ ✧ ✧ ✧ ✧ ✧ ✧ ✧ ✧
The pendant has been oxidised and polished to define the celestial stamping detail.
Comes suspended on a diamond cut sterling silver belcher chain.
Feel free to get in touch if you have any questions, or would like to place a custom order.
Comes in a tie dye cotton gift bag stamped with the Eleven Feathers Jewellery logo.
***Need a gift box? Available here! -----> http://www.elevenfeathersjewellery.com/product/gift-box-optional-extra
I can add a gift tag free of charge with your own personal message on and even post direct to the recipient if you prefer, don't hesitate to ask!