Handmade Clear Quartz Bullet Sterling Silver Hoop Earrings 925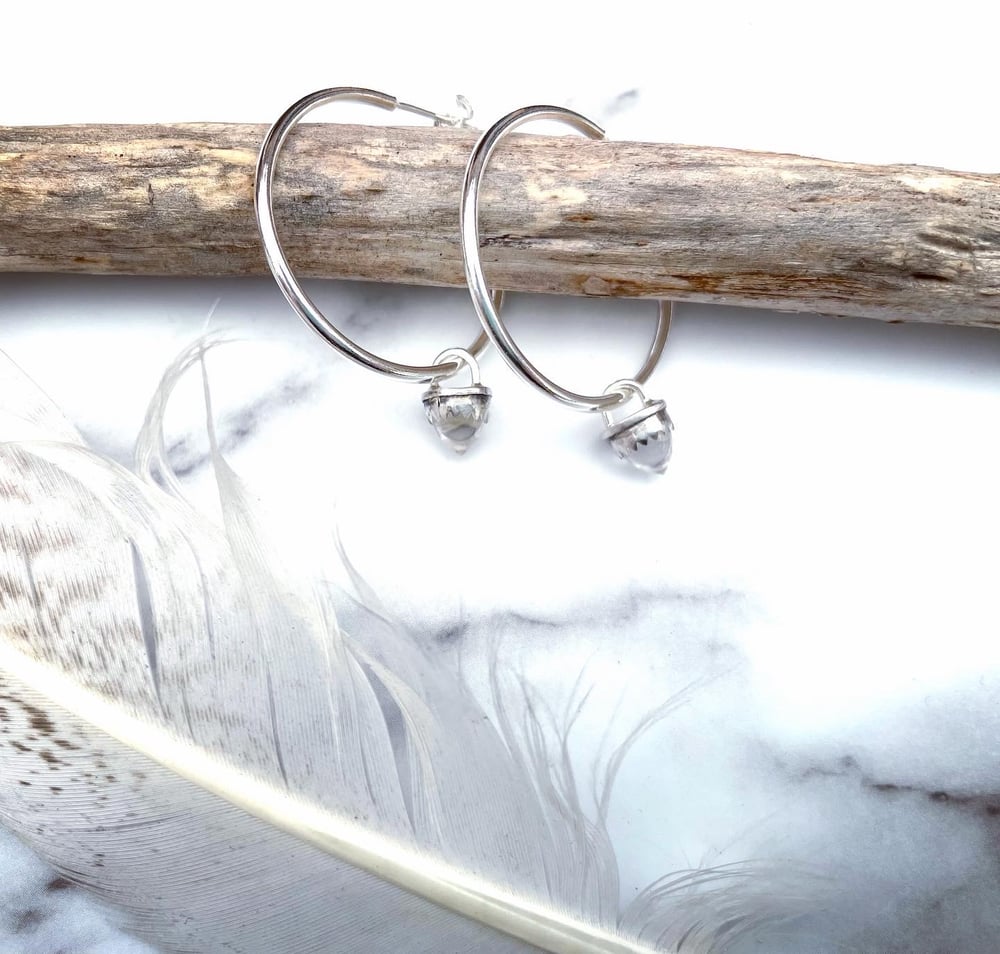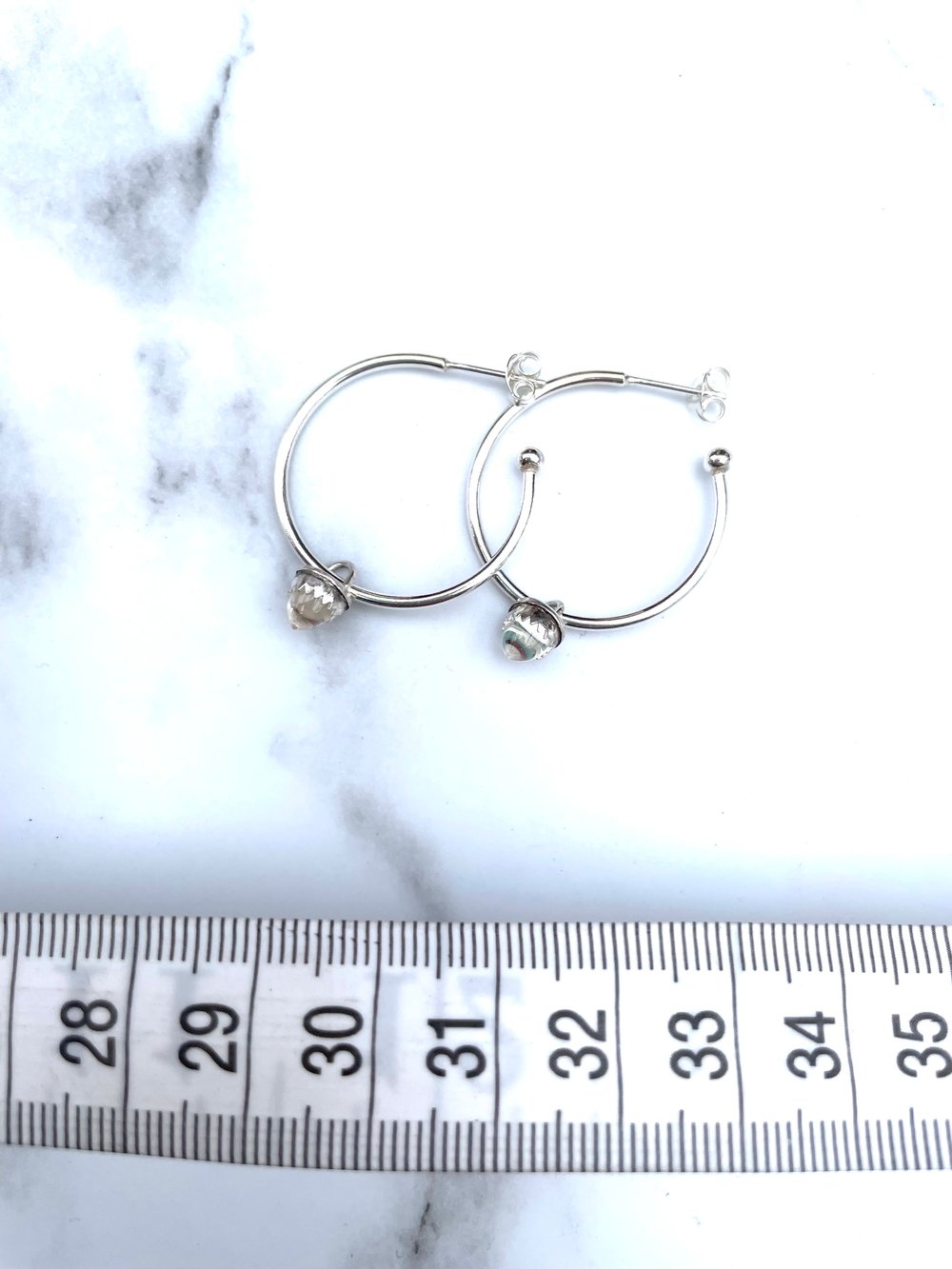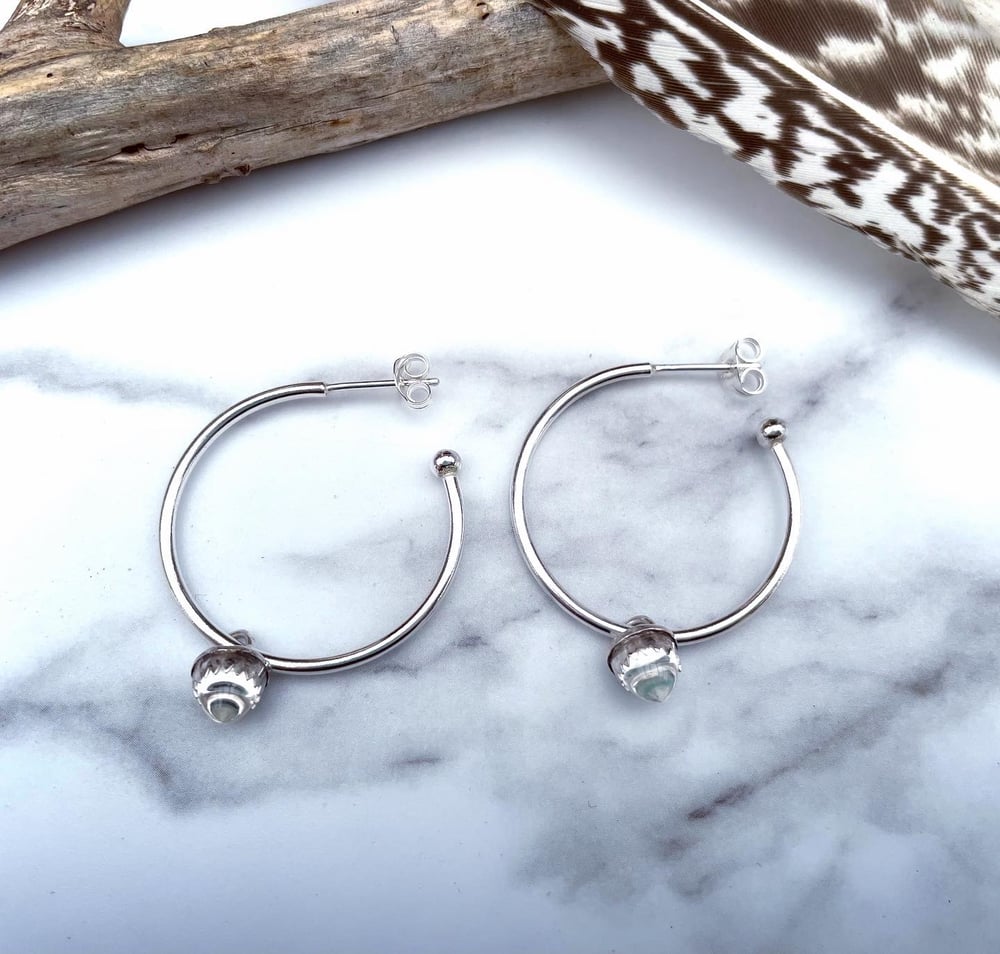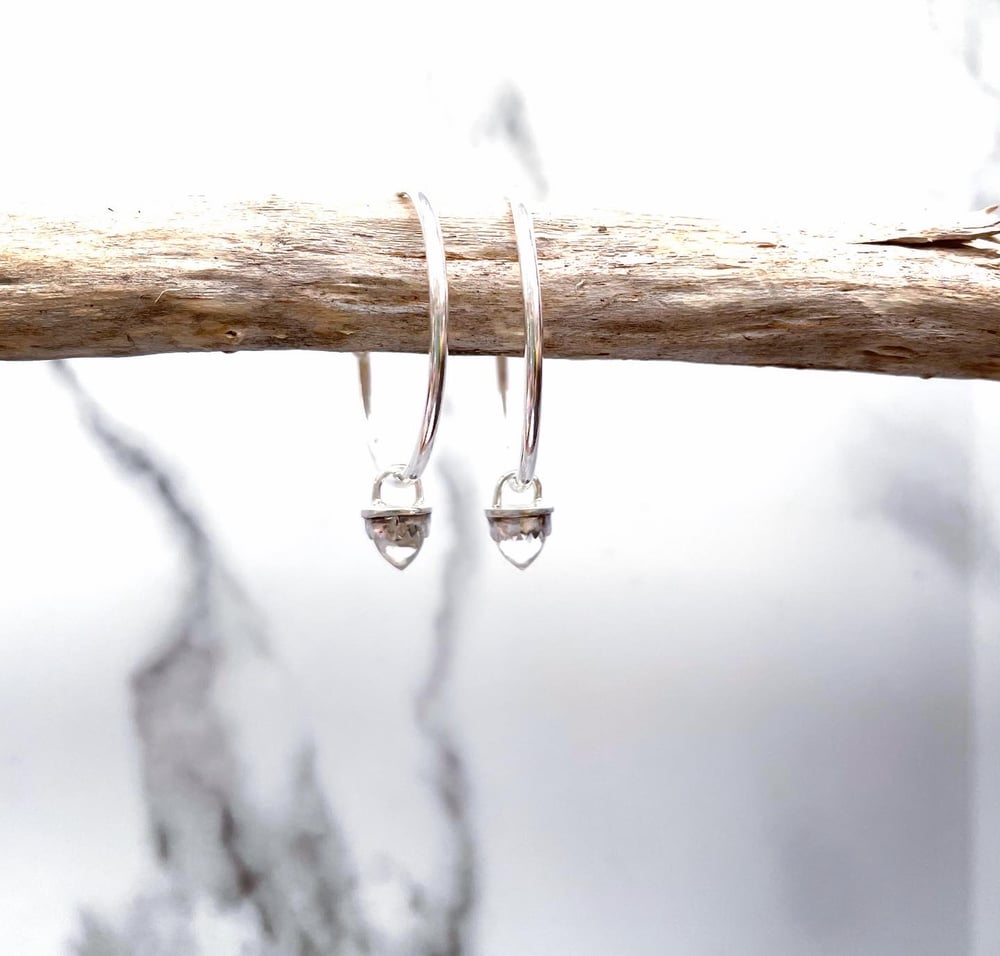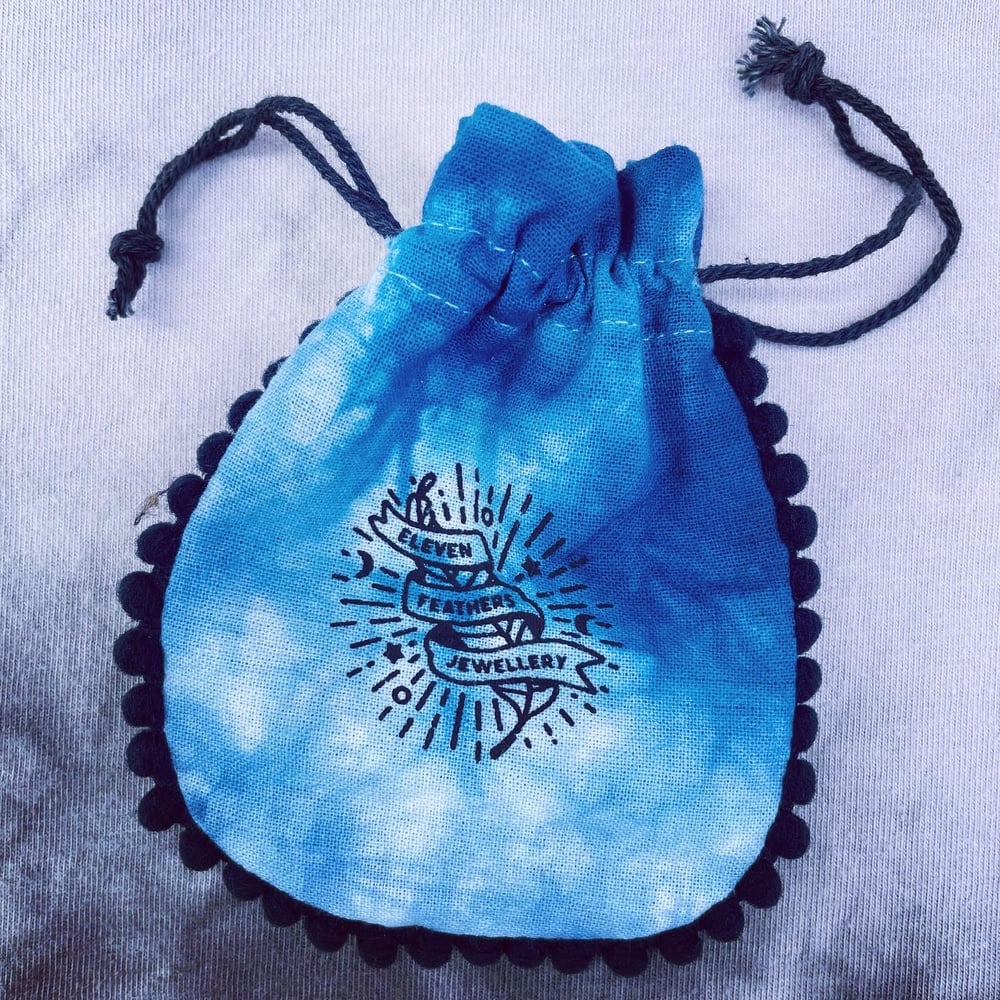 Do you love the bullet pendants? You can now buy the earrings to match! This pair of Sterling silver medium sized hoops are adorned with gorgeous clear Quartz bullets. These sweet little charms are the perfect addition to any winter look ❄️
Handmade from Sterling silver. Sterling silver ear wires and butterfly backs. Bullet gemstones are 5mm. Hoops are 1.5mm thick silver.
❋ ❋ ❋ ❋ ❋ ❋ ❋ ❋ ❋ ❋ ❋ ❋ ❋ ❋ ❋ ❋ ❋
Clear quartz crystal is known for having high vibrations. The stone can clear the mind, body and spirit of clutter and can help to align the bearer with the highest form of themselves so that they may reach their full potential.
The meaning associated with this crystal is a very powerful one, particularly for those who are setting new goals. This quartz is a supportive one and helps us to carve out a vision that is unique to us. In addition to this, the crystal has the power to drown out any noise from the outside world to create a pathway to your goals and to turn them into a reality in the mind's
Feel free to get in touch if you have any questions, or would like to place a custom order.
These earrings come in a tie dye cotton gift bag stamped with the Eleven Feathers Jewellery logo.
***If you would prefer a gift box, please add one to your basket***
The optional extra gift box is recycled card, stamped with the Eleven Feathers logo. Gift bag is still included if you add a gift box.
I can add a gift message free of charge with your own personal message on and even post direct to the recipient if you prefer, don't hesitate to ask!