Handmade Sterling Silver Smoky Quartz Bullet Point Pendant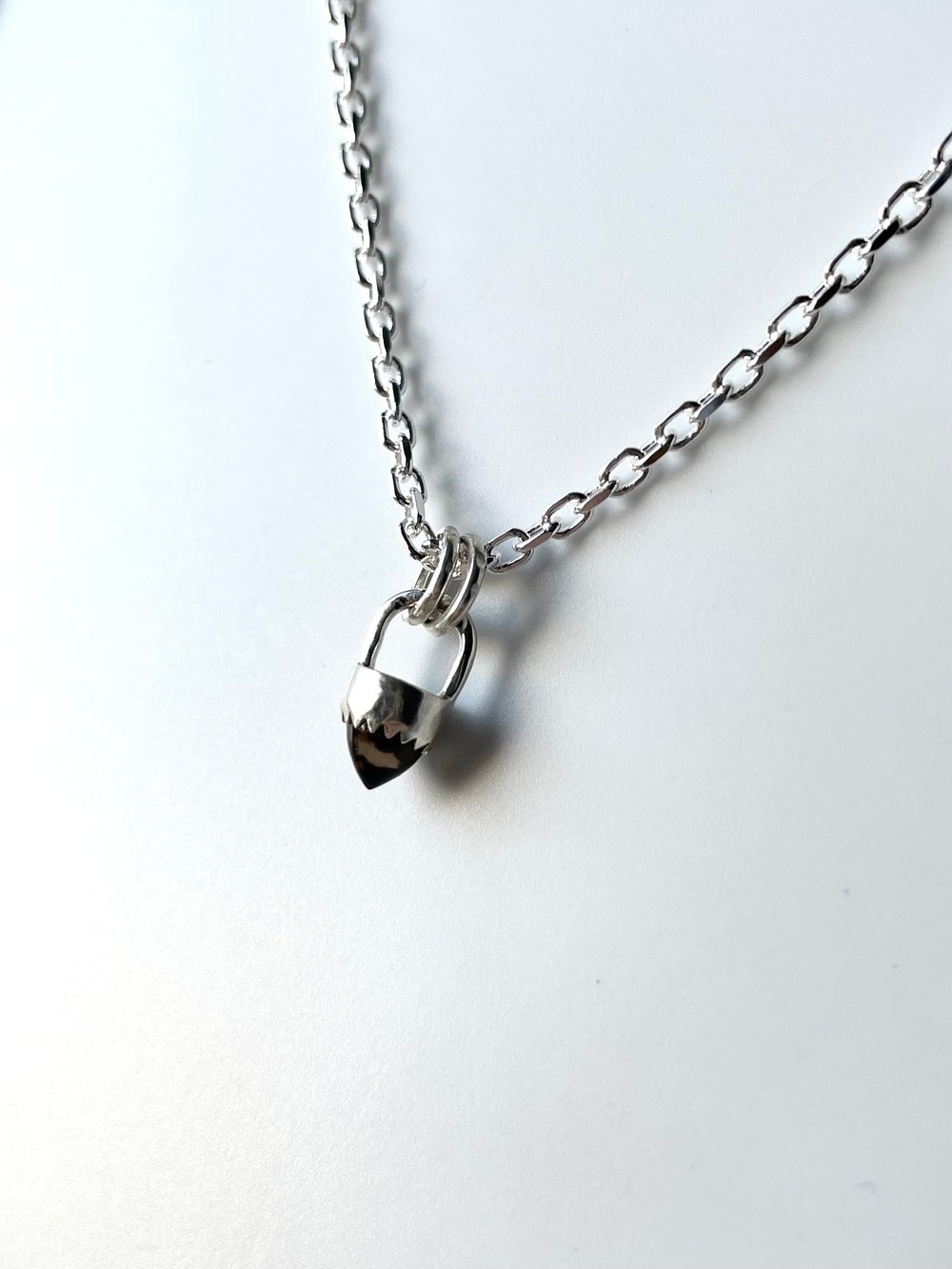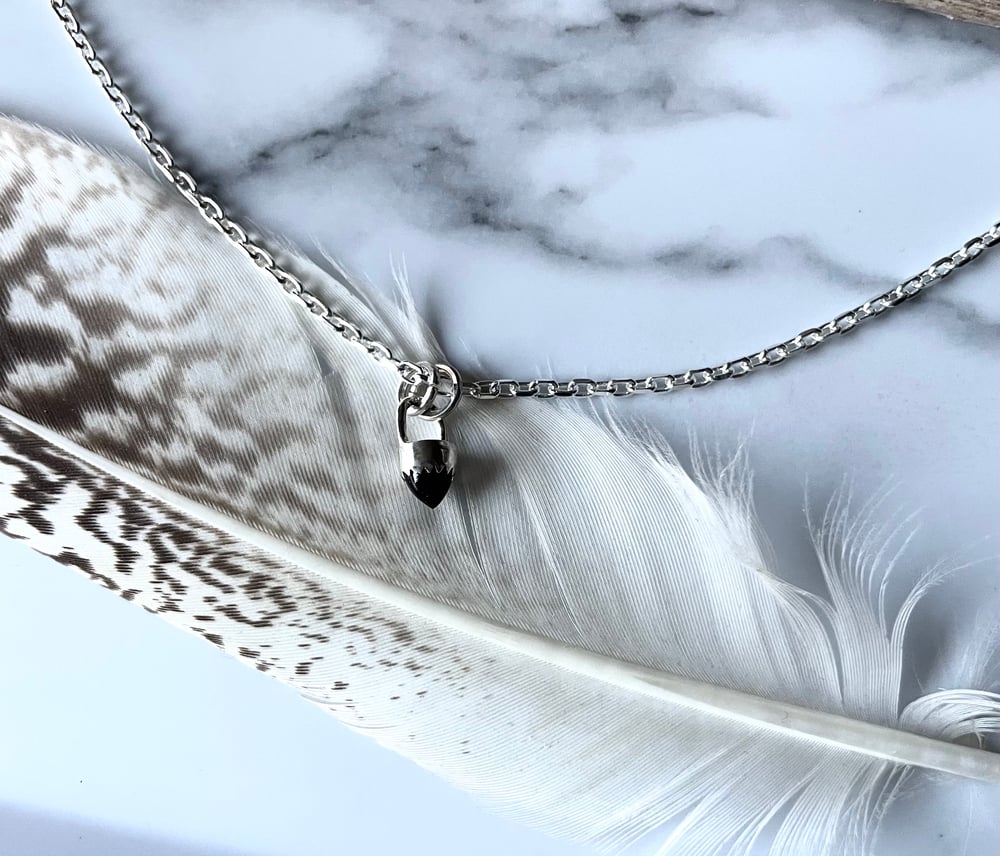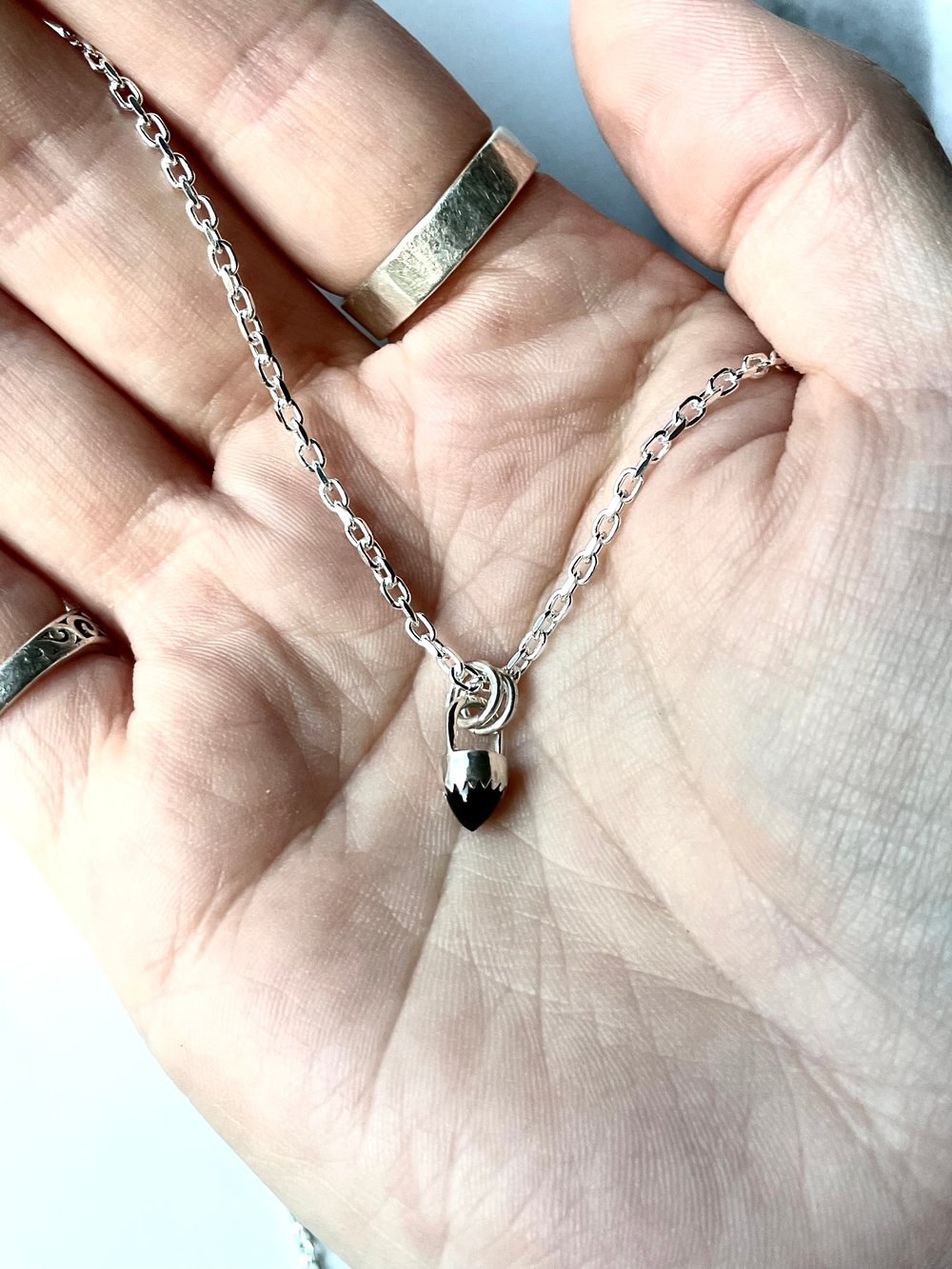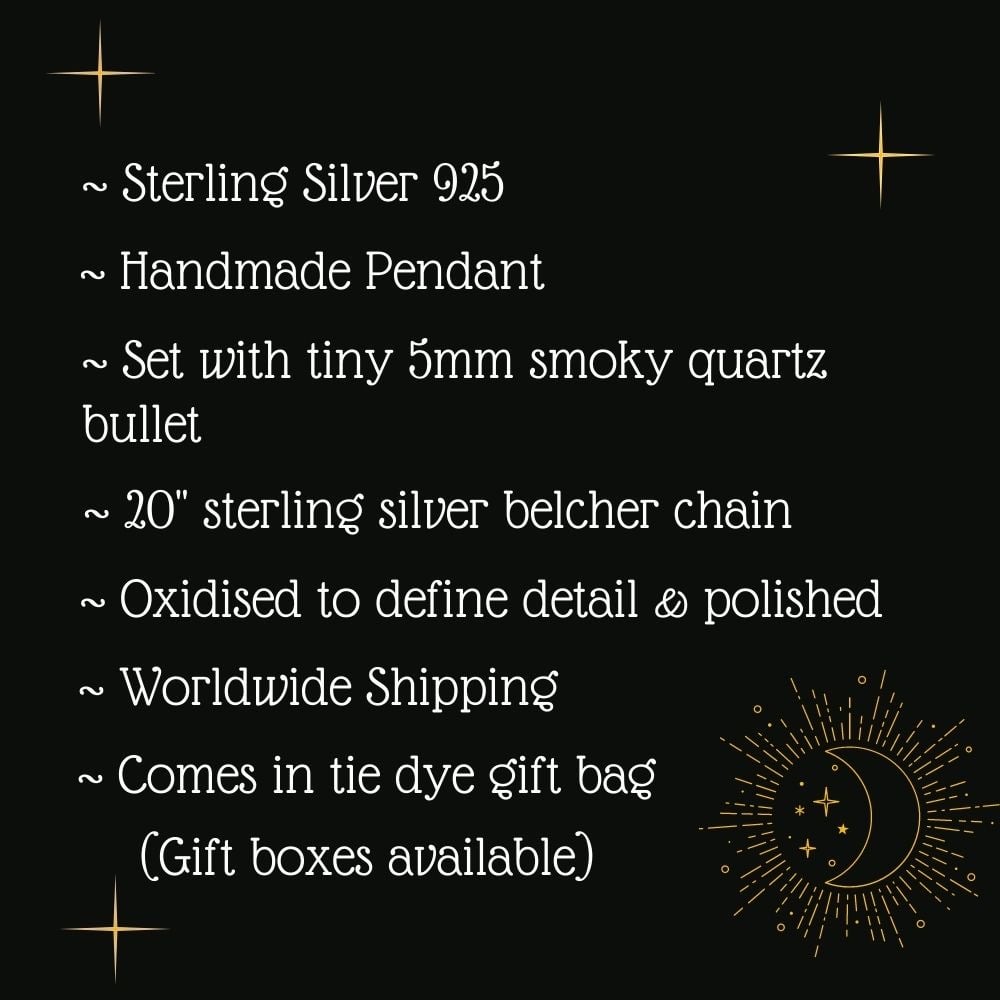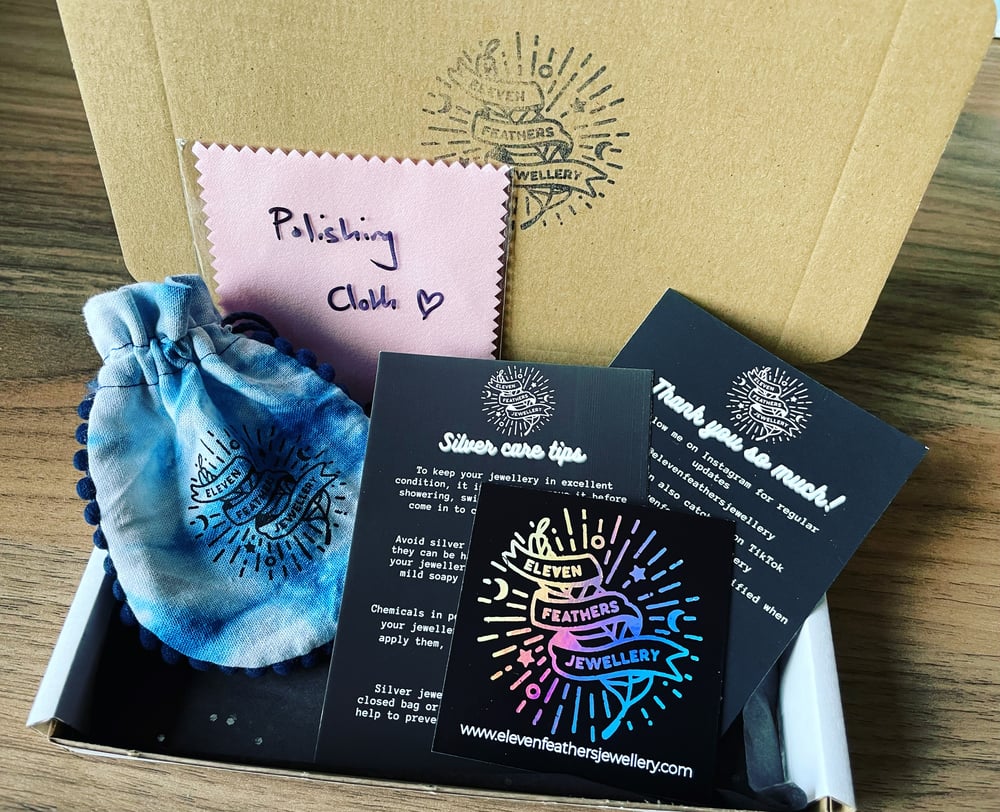 Have you heard about the healing properties of Smoky Quartz? This tiny smoky quartz is small but mighty, and is perfect for every day wear💜
Handmade Sterling silver pendant. Set with a tiny 5mm smoky quartz bullet. Polished and oxidised to define the detail.
Smoky Quartz has many healing qualities…
❊ ❊ ❊ ❊ ❊ ❊❊ ❊ ❊ ❊ ❊ ❊ ❊ ❊ ❊ ❊ ❊ ❊ ❊
Smoky Quartz is a grounding stone known for its ability to help you move on from difficult or painful experiences. It guides you to a higher state of being, a place where you can let go of the past. Leave the past in the past and move toward a brighter future with the help of Smoky Quartz.
Smoky Quartz is the national gem of Scotland. In Celtic cultures, Smoky Quartz was sacred to the Druids. This stone represented the dark power of Earth gods and goddesses. It was also associated with the ancient Greek goddess, Hecate, the goddess of magic.
Comes suspended on ansterling silver diamond cut belcher chain.
This pendant is also available with Amethyst, Clear Quartz, Black Spinel, Rose Quartz and Grey Moonstone.
Feel free to get in touch if you have any questions, or would like to place a custom order.
Comes in a blue tie dye cotton gift bag stamped with the Eleven Feathers Jewellery logo.
***Need a gift box? Available here! -----> http://www.elevenfeathersjewellery.com/product/gift-box-optional-extra
I can add a gift tag free of charge with your own personal message on and even post direct to the recipient if you prefer, don't hesitate to ask!
Thank you for looking!